Photo album LCMT 2019 (more is coming!)
Double Click here to edit
Lorem ipsum dolor sit amet, consectetuer adipiscing elit, sed diam nonummy nibh euismod tincidunt ut laoreet dolore magna aliquam erat volutpat. Ut wisi enim ad minim veniam, quis nostrud exerci tation ullamcorper suscipit lobortis nisl ut aliquip ex ea commodo consequat. Duis autem vel eum iriure dolor in hendrerit in vulputate velit esse molestie consequat, vel illum dolore eu feugiat nulla facilisis at vero eros et accumsan et iusto odio dignissim qui blandit praesent luptatum zzril delenit augue duis dolore te feugait nulla facilisi.Lorem ipsum dolor sit amet, consectetuer adipiscing elit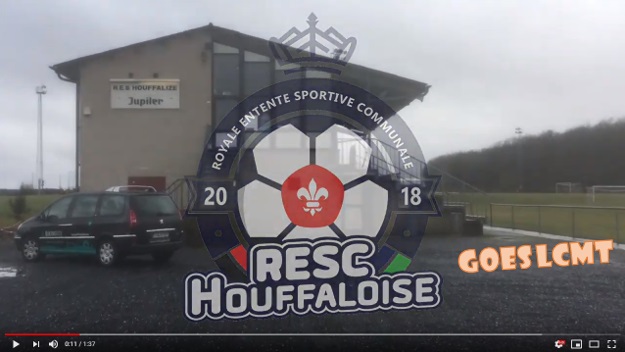 LCMT goes RESCH: working together on a beautiful and unique start/finish site!
Just turned back(10 March) from meetings in Houffalize and Clervaux! Race route and permissions are totally OK now. But most of all, the local football club puts his shoulders under the start/finish-site of LCMT 2019. And that's very promising! In a tent of 30 m by 15 m next to the stadium there will be place for 300 seated people. But regardless of the catering area there is so much space inside and outside to receive the whole LCMT-circus in a perfect way during four days, including spacious parking facilities, not least important for the motor home-cyclists. There may be up to 40 motor homes posted along the football stadium. They all can use electricity for a modest amount and all other (water) utilities that are present in the stadium . The beautiful location offers wonderful views during the day. In short LCMT goes RESCH or RESCH goes LCMT! A bit further in Clervaux we had also a meeting with the police and local government. They were welcoming and helpful towards the 2 days of LCMT in Luxembourg!
CLICK HERE FOR THE VIDEO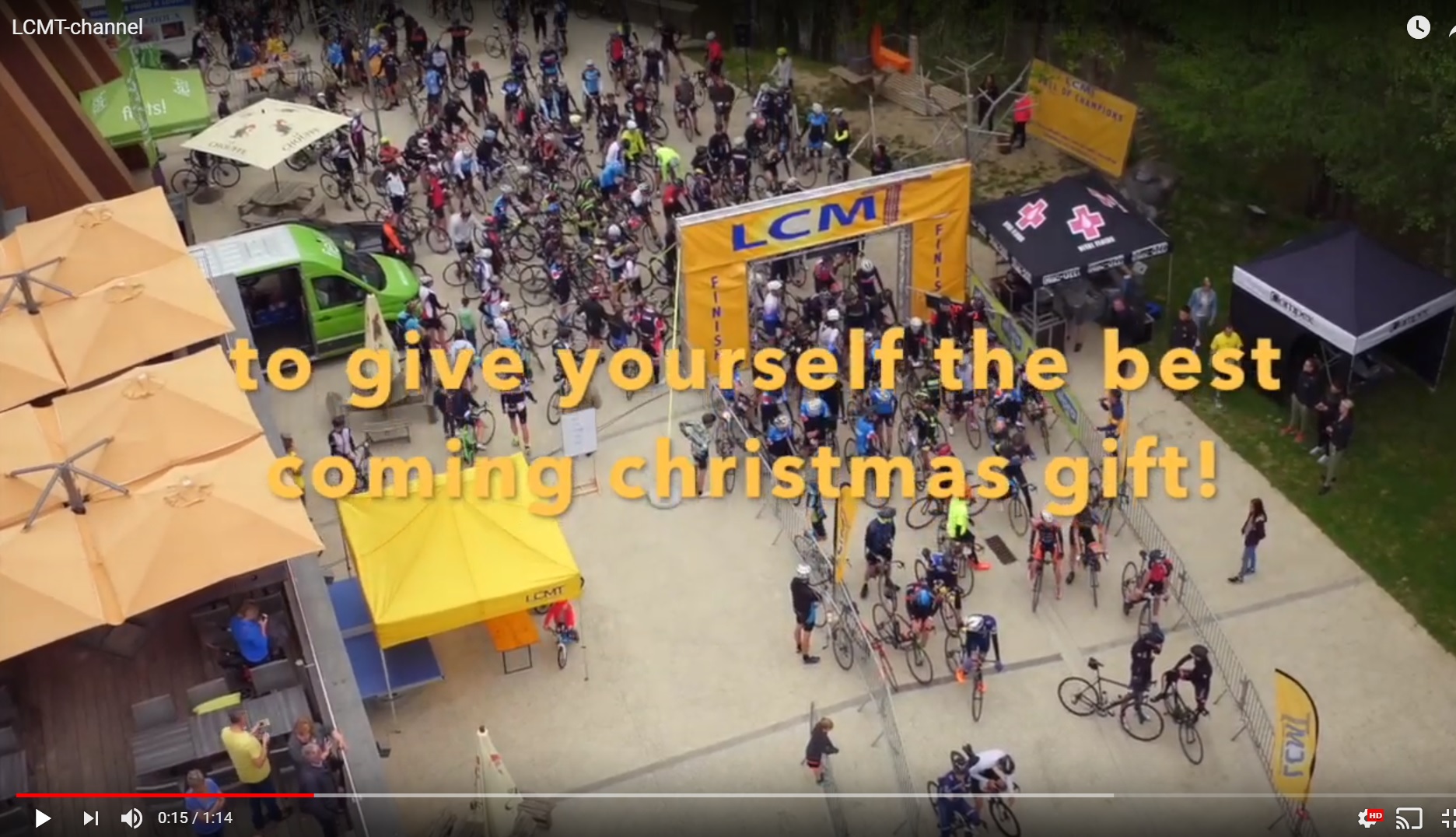 All recent videos here!

Click here to learn about camping car-parking, dinner options and other practical info!

Book your room now!

Why still waiting if you want to ride the LCMT and get yourself a comfortable room in Hotel Vayamundo?
CLICK HERE TO SEE THE VIDEO
Ready to prepare your early summer of 2019?
Why worrying about cold winter days and too much rain? Just click on this video to warm yourself up, dreaming of LCMT 2019 event already!
VIDEOLINK
LCMT 2017 UNFORGETTABLE BEAUTIFUL
Many thanks to our videopartner Velodrone, who of course generously was assisted by the SUN and overwhelming tropical atmosphere in the Ardennes. Great action images in a wonderful decor. That's the 2017 story of 4 days Luxembourg Cycling & Mountainbike Tour. The new formula including our Triathlon-heroes only make you getting hungry to join the 20st edition, next year in May 2018. Keep on follow the story here, because before you know it subscribing time is there.
Click
here to find the link on our LCMT video channel and watch the AFTERMOVIE!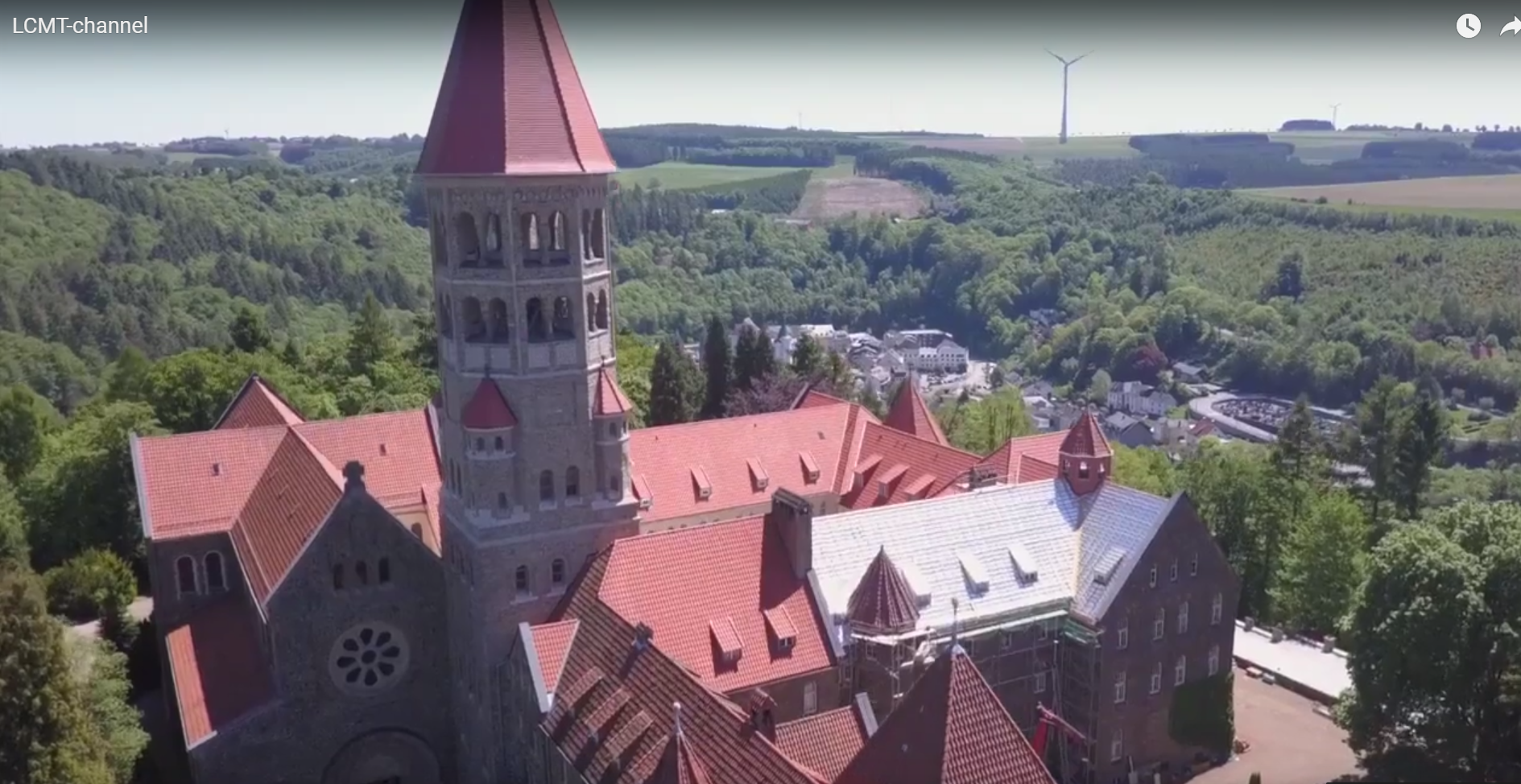 LCMT 2017 A STORY IN PICTURES
LCMT picture story in a nutshell