What kind of a cyclist am I?
Back to news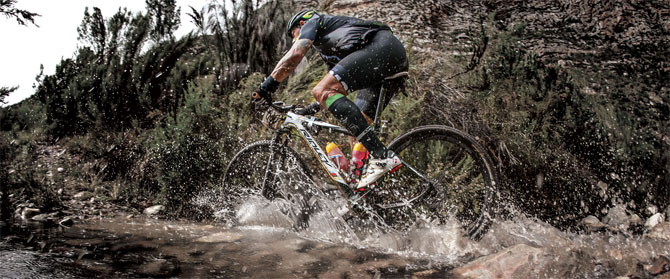 What kind of a cyclist am I?
If you can say YES to one of the following describings, the LCMT is certainly typecasted for you!


Competitive cyclist and having a good basic condition & well trained? --> choose XL-rides with or without time registration
Recreative biker but pretty well trained and you are kicking on climbings (and downhills)? --> choose the XL or why not someday a Large-track >
You kick on competition but on shorter distances? --> from now on also the 'large'-distance in our mountainbike tour will result in a seperate ranking. Same story for our triathlon!
Recreative biker with busy job and sometimes a lack of training time? --> use the LCMT tour to get in your best shape again! --> go for 'medium'-distances or perhaps the 'large'-stages!