Enjoy this LCMT 2017 aftermovie!
Back to news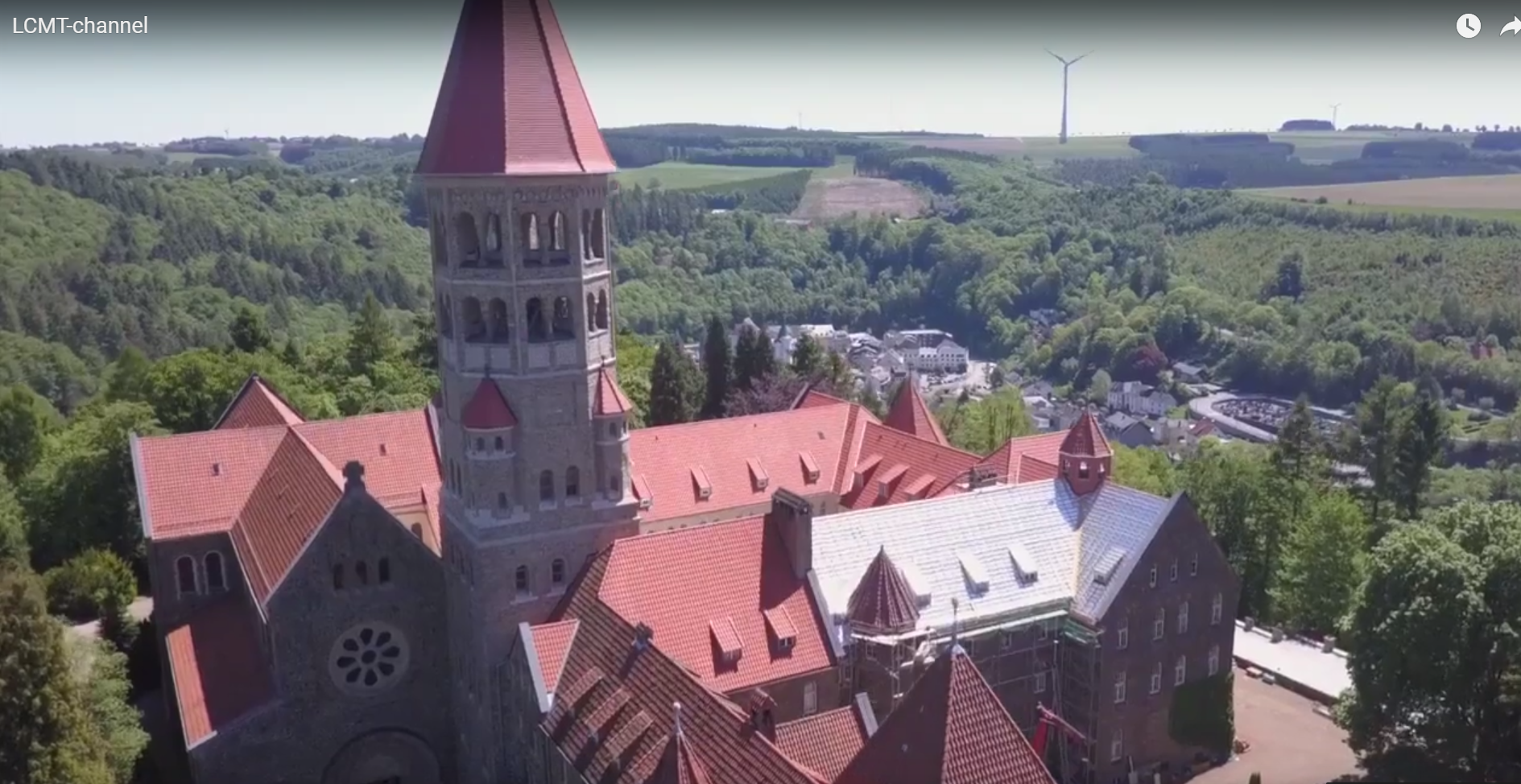 Many thanks to our videopartner Velodrone, who of course generously was assisted by the SUN and overwhelming tropical atmosphere in the Ardennes. Great action images in a wonderful decor. That's the 2017 story of 4 days Luxembourg Cycling & Mountainbike Tour. The new formula including our Triathlon-heroes only make you getting hungry to join the 20st edition, next year in May 2018. Keep on follow the story here, because before you know it subscribing time is there.

Click here to find the link on our LCMT video channel and watch the AFTERMOVIE!