Lodgings during your mountainbike holiday in Ardennes
Back to news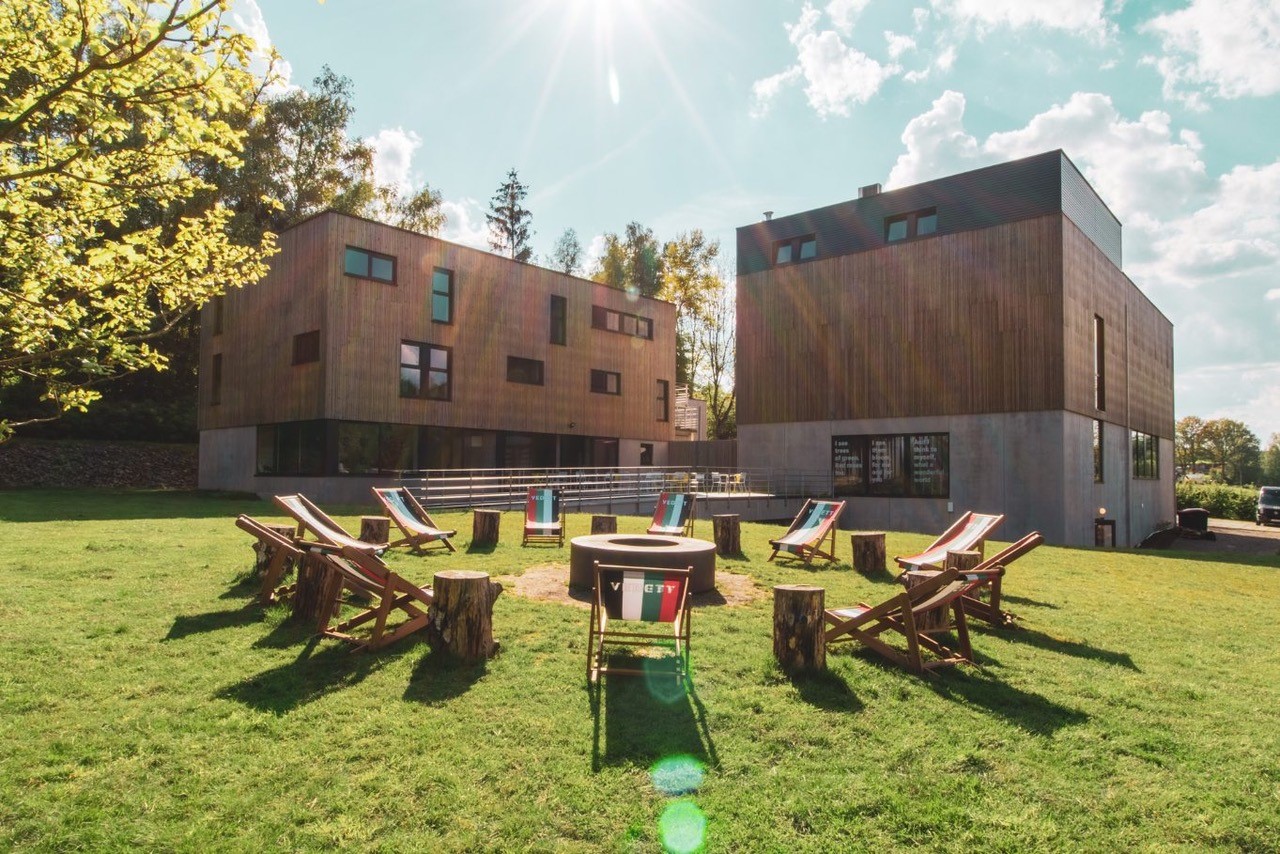 The upcoming LCMT mountain bike holiday as we will call it in 2023 already offers direct opportunity to register for the MTB experience and to stay overnight. We now have agreements with 3 accommodations.
On the one hand and can be booked directly through us: the Youth Hostel of Bevercé (Malmédy), at 60 EUR per night (2 nights min. Possibly also the night before with dinner each time). Use the registration system that you can also access via our REGISTRATION webpage. And add your requested arrangement in terms of accommodation!
On the other hand, we also offer direct accommodation via 2 nice and high-quality hotels: the Daft Hotel (click on the link!)  for which we will pass on the correct price per person (based on the type of rooms and glampings) during the spring break. Also just agreed: the MY HOTEL, where you can book a double room for 2 nights (currently scheduled from 19 to 21 May) for only EUR 127 per person (2 nights), half board! Strong conditions, given that this is also a brand new accommodation. How to book My Hotel? You send an e-mail to reception@myhotel.be while mentionning the promo code 19-21/05 LCMT. On that moment you 'll get the advantage tariff. Also not forget to say that this a half-pension (breakfast and evening dinner) formula!