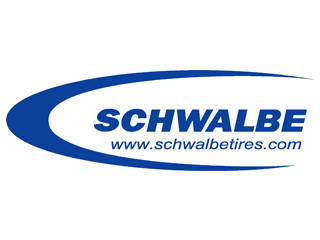 In Europe, we are the market leader! There are two reasons for this success.

Firstly, we are "tire fanatics" and 100% committed to bikes as well as, for several years now, to wheelchairs.

Secondly, our tires are not available everywhere, but exclusively from specialist shops! Because we insist on qualified advice and good service.
Proud to introduce our new LCMT-partner: MORGAN BLUE massage oil for you and cleaning & maintaining products for your bike! Present @the event in May (bike-wash) & in YOUR goodiebag!
Alpro is a company with a vision; a vision of a world where more of what we eat comes directly from plants – planet friendly, sustainable and healthy. Our voyage of discovery started over 30 years ago with naturally nutritious soya, turning it into plant-based alternatives to milk,yogurt and cream, meat and margarine, so that anyone and everyone could enjoy delicious plant powered foods.
All leader-shirts are made by Bio-Racer in the Luxembourg Cycling & Mountainbike Tour. And the official souvenir bike jersey as well as bike-short and socks can be ordered. Don't hesitate to ask for this superb and high quality outfit. Bio-Racer is also manufacturer of lots of professional bicycle teams and national selections.
Fiets SOS (Steven Rombauts) and Fiets Fix (Niels Vermeulen) are your best technical assistants during the event. Their teams will take care of your bike during the stages and after-service. A list of available spare parts will be published in the roadbook you get at the start + in your coming newsletters. You will be able to pay with bancard as well!